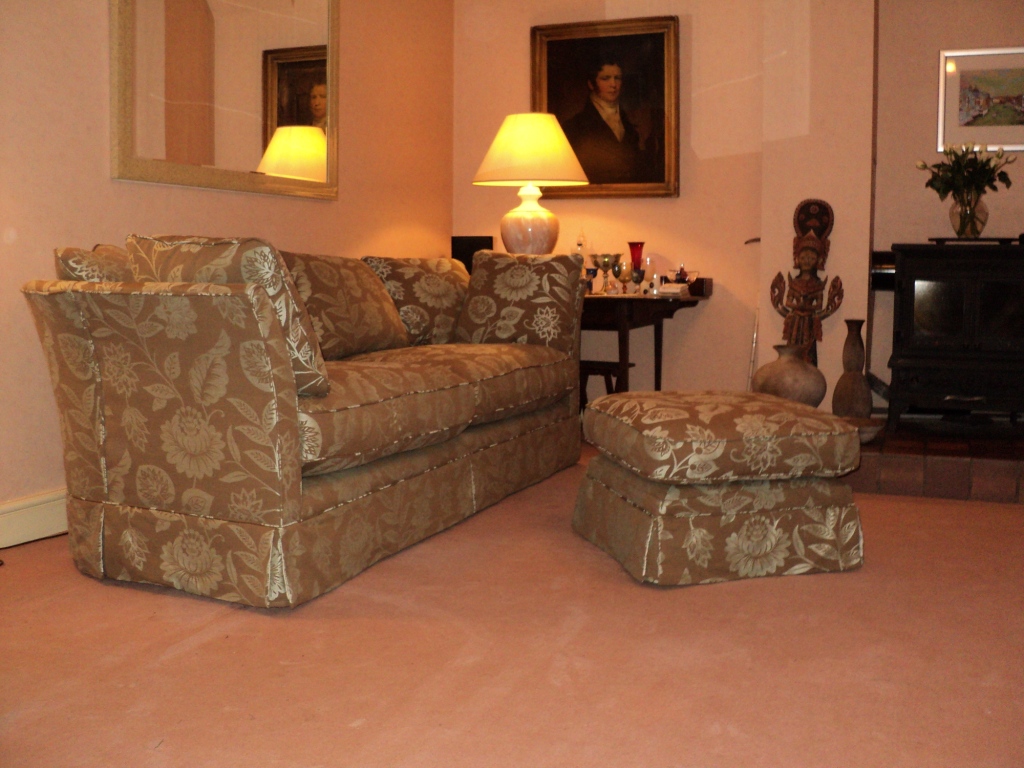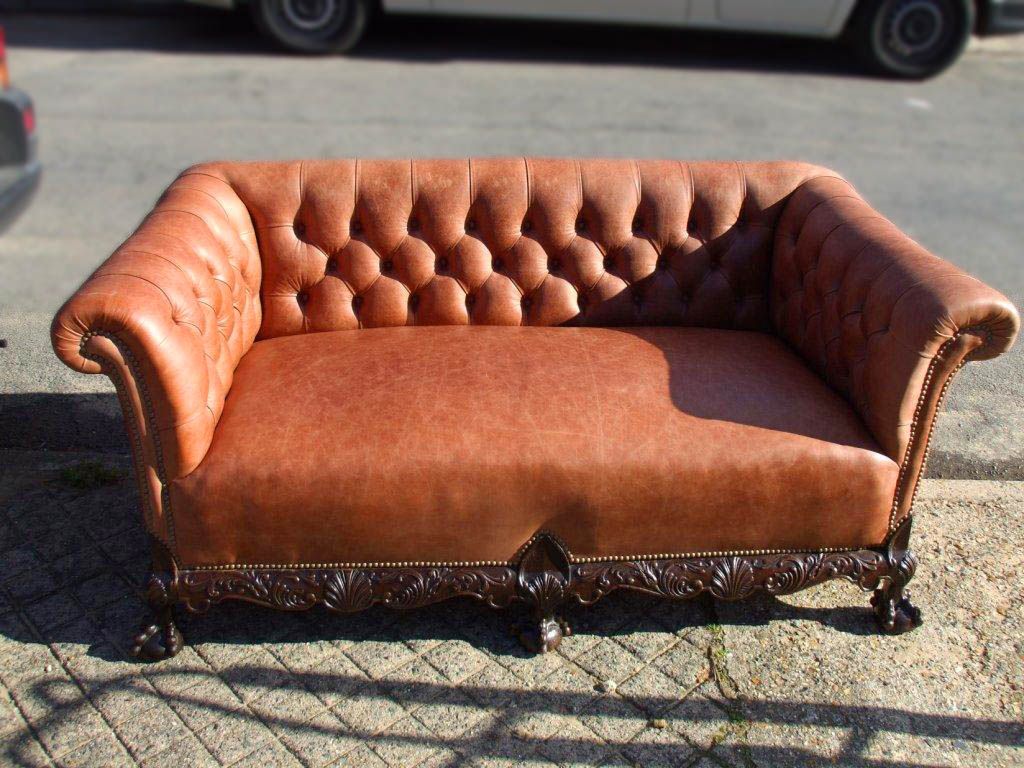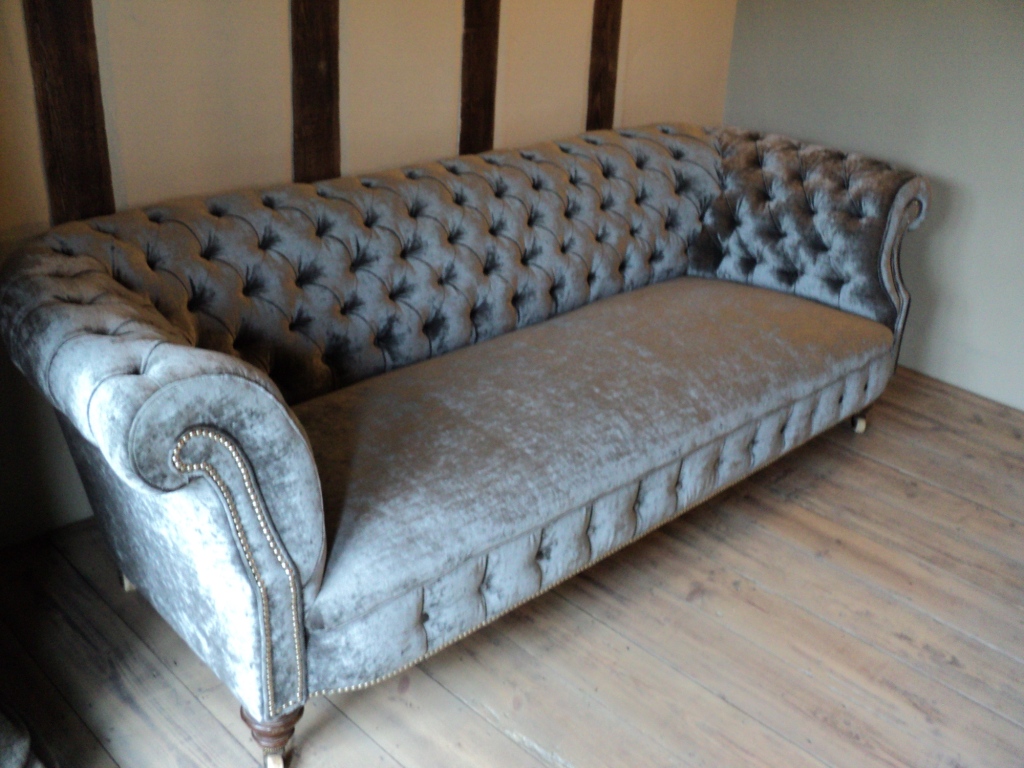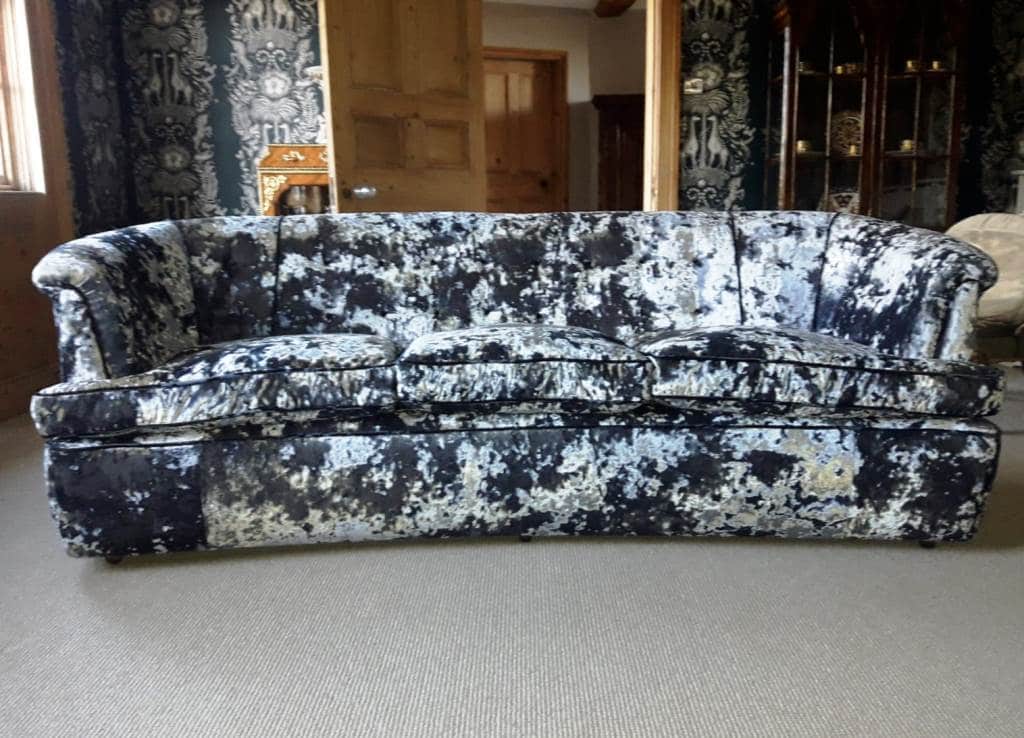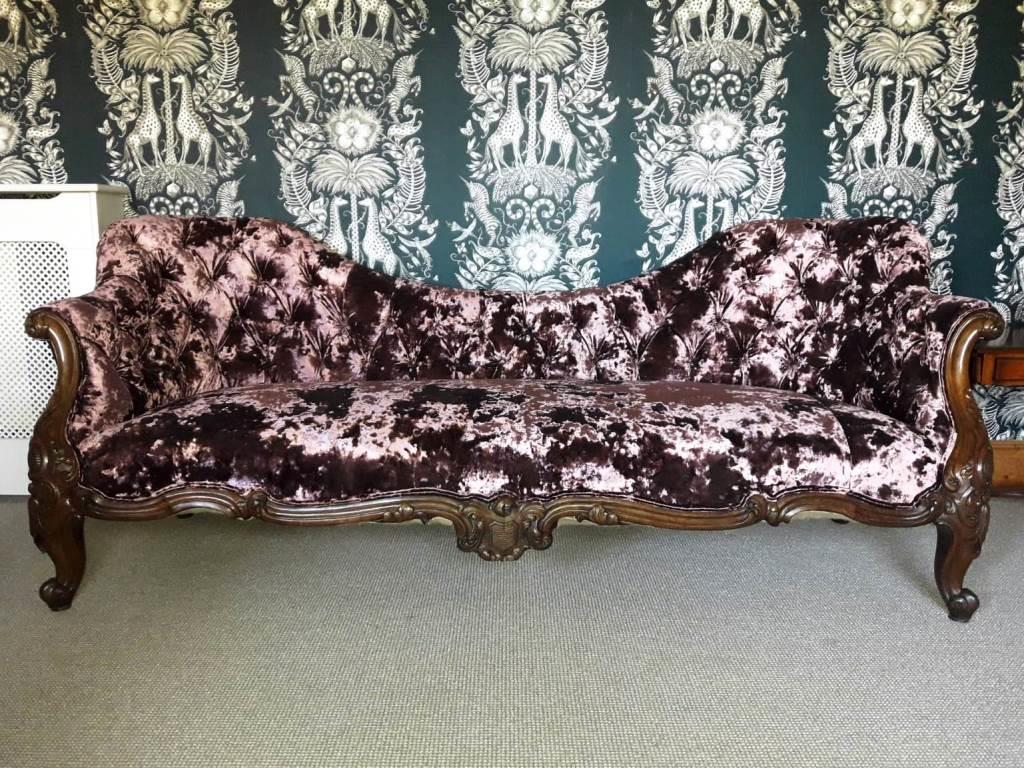 About Ashe Upholstery
We are an Ipswich based upholstery company which specialise in the reupholstery and seat repairs on both antique and modern furniture, not to mention loose covers and curtains made to your specification. With a simple no obligation estimate we can bring a new lease of life into your worn out furniture.
If you are not sure what you're after, why not view our wide range of fabrics in the virtual pattern book for some ideas?
Why Ashe Upholstery is different
With over 40 years hands-on experience in the trade, we fully understand the needs of our customers and are capable of achieving superior quality which is seldom found in the mass produced upholstery of today.
Choose Ashe Upholstery whether it be from a small footstool to a large scale commercial project and we promise that care and attention will go in to every detail. Feel free to view our extensive gallery for examples of some of our previous work.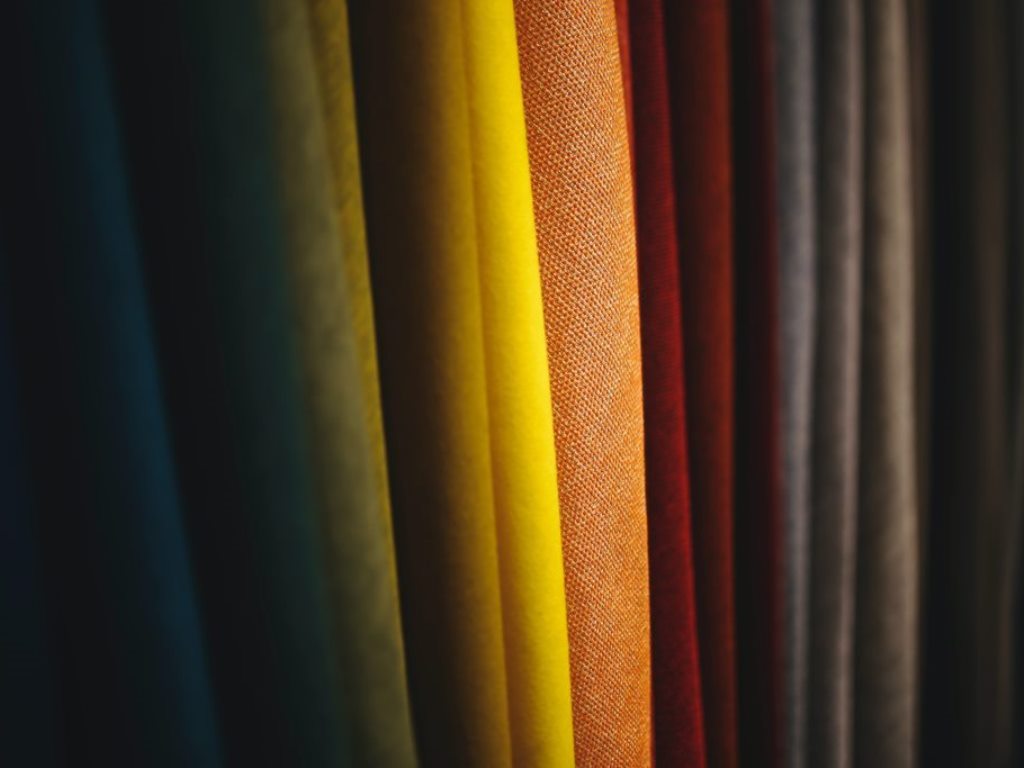 Virtual Patternbook
The fabric you choose will play an important part whether reupholstering an old suite or making new curtains. If you want to see what fabrics we have on offer, browse through our virtual pattern book to see the full range.
Our Upholstery
We have assisted a vast number of customers with many different needs. Our expertise in upholstery covers nearly every scenario and our knowledge of different techniques is used to achieve your desired result. Visit the Our Services page to learn more.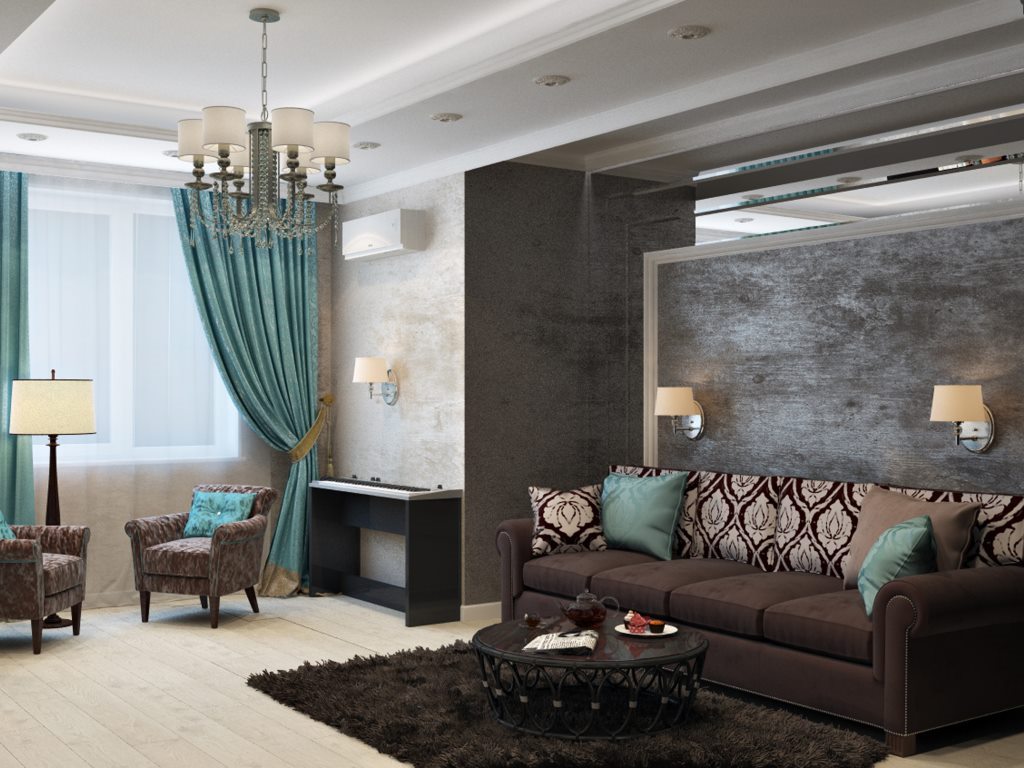 Curtains, Loose Covers & Cushions
It's often difficult to pick your perfect curtains, loose covers or cushions when you've only got a limited range to choose from. We can make Curtains, Blinds, Loose Covers and Cushions in an array of styles and in the fabrics you want. See the Our Services page to see how we can help.
---
Location
Ashe Upholstery is situated in the heart of East Anglia, in the popular town of Ipswich, Suffolk. This is the perfect location for us to provide all of our upholstery services to the whole of Ipswich and all the surrounding areas, not to mention Norfolk, Suffolk, Essex and London.
From big, bustling cities to tucked-away villages, we are happy to assist everyone's needs no matter where you live in the East of England. We are happy to come and visit you to discuss your upholstery requirements and our superior quality upholsterer with over 40 years experience is dedicated to producing the best results.
For your upholstery and soft furnishings, don't hesitate to get in touch with Ashe Upholstery.
---
Latest News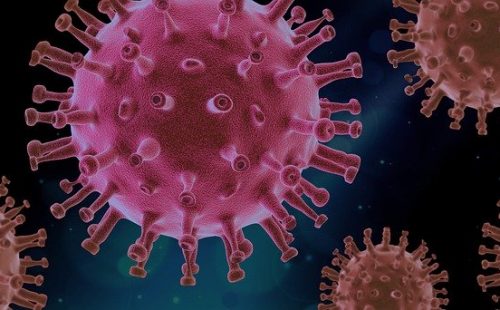 Ashe Upholstery is now open again following review of government guidance on Covid 19. We will be implementing a number of procedures to keep ourselves and our customers safe. We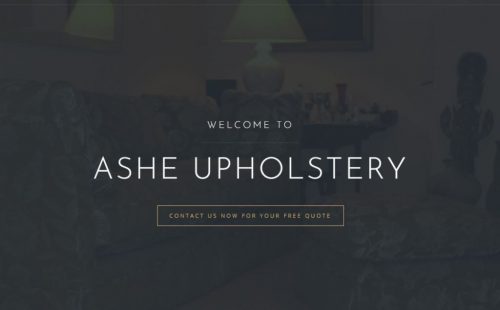 Welcome to the new look Ashe Upholstery website, we hope you like it!! There will be a number of changes and updates throughout the next few weeks so be sure